DMK TOWING & RECOVERY LLC
Chicago's Most Trusted & Respected Towing Service
708-330-4500
We are happy to provide 24 hour towing services to the Chicagoland area. And, we are capable and qualified to handle all of your light to heavy towing needs. We take pride in offering the highest quality service available, and at reasonable rates.


"Our business is built on response times. The quicker we respond, the more value we are delivering to our customers."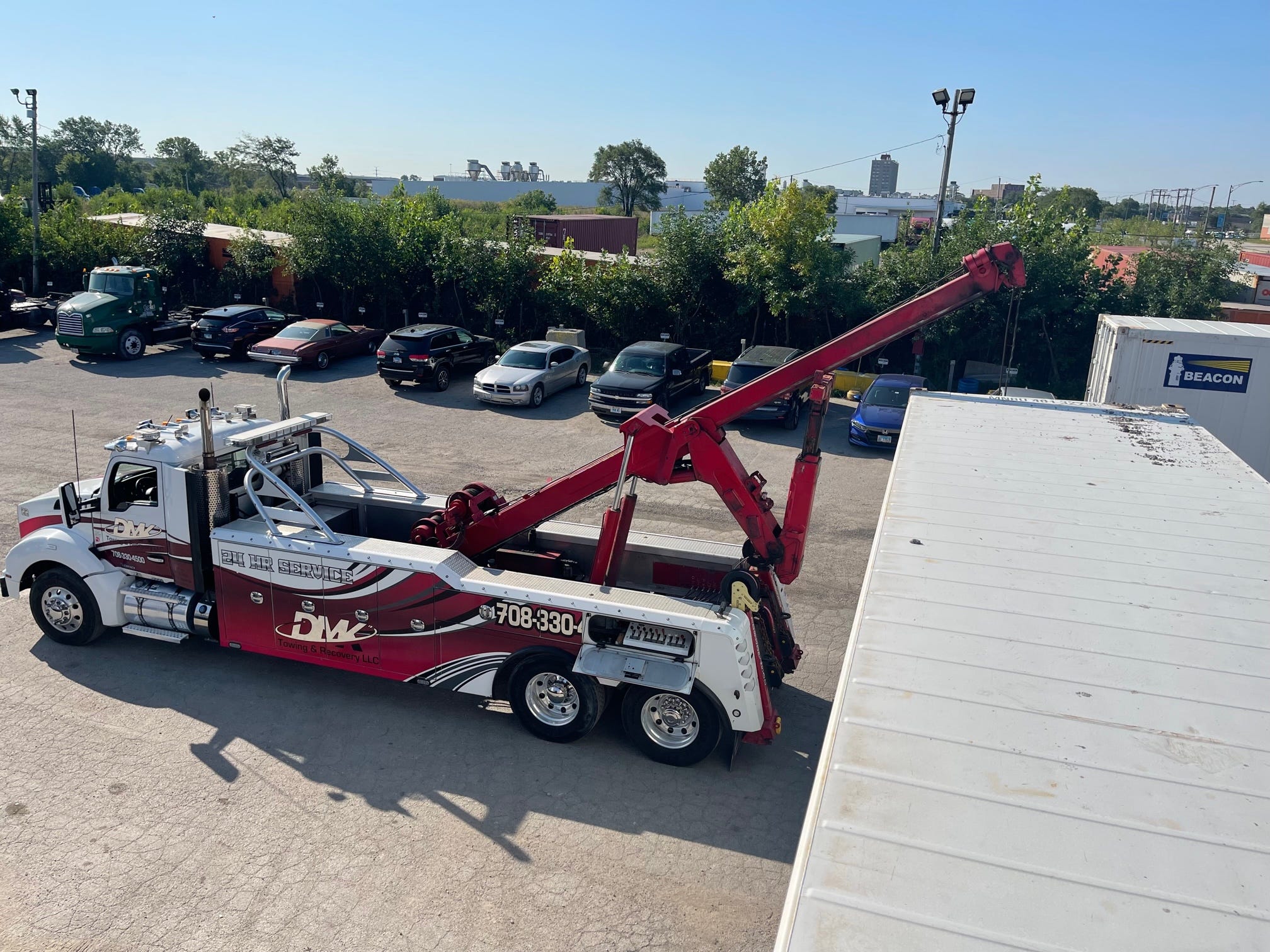 Our Story
Like all great things, we started small. We took a few like-minds with a shared vision—and ran with it. Today, we've grown into something big.
Our Project
We're always working on something. Most of the time, we're focused on getting results for our clients. But every so often we get the chance to experiment with new concepts and ideas.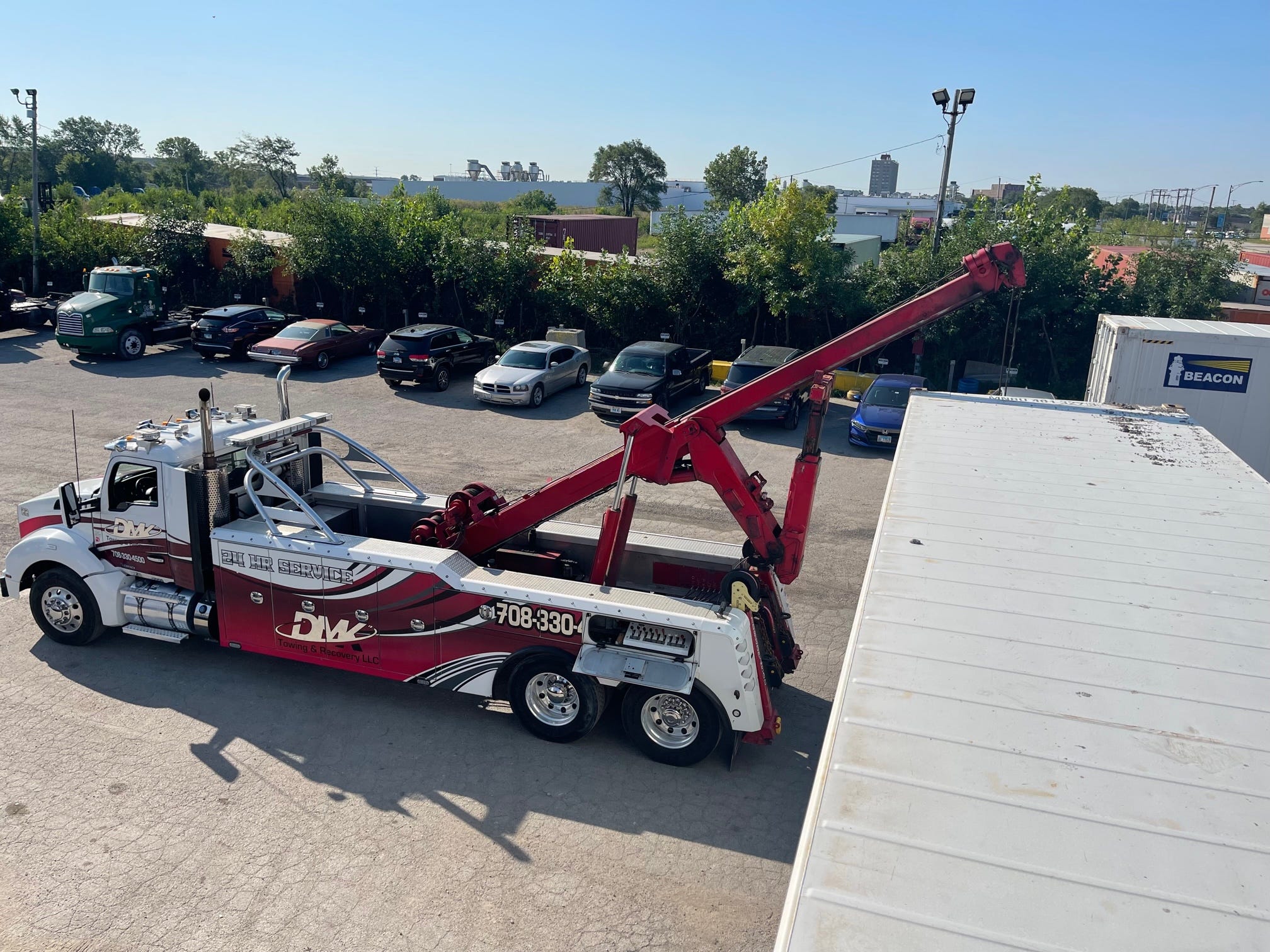 Our Services
It's no secret—we love our work! But for us, real job-satisfaction comes from helping our clients to achieve great results. Want to learn more about what we offer? Here's exactly how we can help.